How do you know it is time to clean your ducts in your Denver home?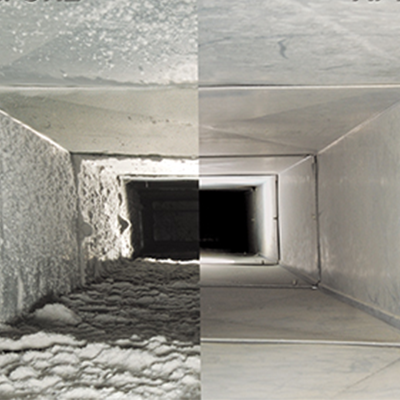 With beautiful views of the mountains and a great downtown area, Denver boasts a beautiful city for homeowners in the US. Over seven counties spread and with many cultural opportunities like the Denver Performing Arts Complex, its population is a highly educated and appreciates a good time. Whether you're enjoying a night out on the town at one of Larimer Square's fine dining spots or digging into the offerings from one of the city's many gourmet food halls, you can count on fresh, local Denver- grown  ingredients. Safe House can't put ingredients into your ducts but we can definitely put a fresh air smell into you're homes! They are many ways to know that your ducts need some TLC and need to be cleaned. Some of the easiest signs that it's time for a duct cleaning include:
Dust around the registers:
Having dirt lining up around the vents is a big sign that the ducts need cleaning. Also, all around the room of your home in Denver, there could be dust and dirt that get mixed up in the air. The conditioned air from your HVAC system would interact with these dirt particles, causing the dirt buildup along the edges of the vent. Usually heavy buildup around the registers indicates buildup of dirt and dust in the duct work as well!
Having a smoker in the home:
When you have someone in the home that smokes or you purchase a new home, and the previous owners smoked the ducts really need to be cleaned since the air is contaminated, and this is the air that you and your family are breathing. Duct cleaning for your Denver house will remove all the contaminants including tobacco smoke residues. Once its all sanitized and deodorized the system is fully cleaned and the tobacco smell will be gone.
Increase in allergy symptoms:
Often, common allergens such as dust, dirt and other debris can build up in your duct system. Also, if you have pets such as cats and dogs that shed hair and dander, this affects air quality. Other indoor allergens may include mold, fungus, and chemicals released from paints and carpets. With our HEPA Filtered portable High-Pressure machine all the dust debris and dirt will be sucked in and you will not suffer from any allergies.
AFFILIATIONS + CERTIFICATIONS
Call Now For A Fast & Easy Quote!
Get in touch to receive our best promotions for air duct cleaning services in Colorado!
Areas We Service
With several trucks and highly trained technicians, Safe House is pleased to cover and service a very large area in the Denver Metro region. Cities and areas that we service include:
We proudly service the following Zip Codes in Denver, CO:
80201     80202     80203     80204     80205     80210     80211     80212     80216     80217     80218     80222     80226     80227    80228     80206     80207     80208     80209     80214     80215     80219     80220     80221     80223     80224     80225     80229     80232     80233     80230     80231     80234     80236     80247     80248     80249     80256     80257     80259     80261     80262     80266     80271     80235     80237     80238     80239     80243     80244     80246     80250     80251     80252     80260     80263     80264     80265     80273     80274     80279     80280     80281     80290     80291     80293     80294     80295     80299     
Hours Of Operation
Sunday 9am-6pm
Monday 8am-8pm
Tuesday 8am-8pm
Wednesday 8am-8pm
Thursday 8am-8pm
Friday 8am-6pm
Saturday Closed