Air Duct & Dryer Vent Cleaning in Englewood, CO
Safe House is proud to be the best air duct cleaning company in Englewood, with local technicians offering quality service for our neighbors!
We offer air duct cleaning, dryer vent cleaning and HVAC cleaning to all residential and commercial clients!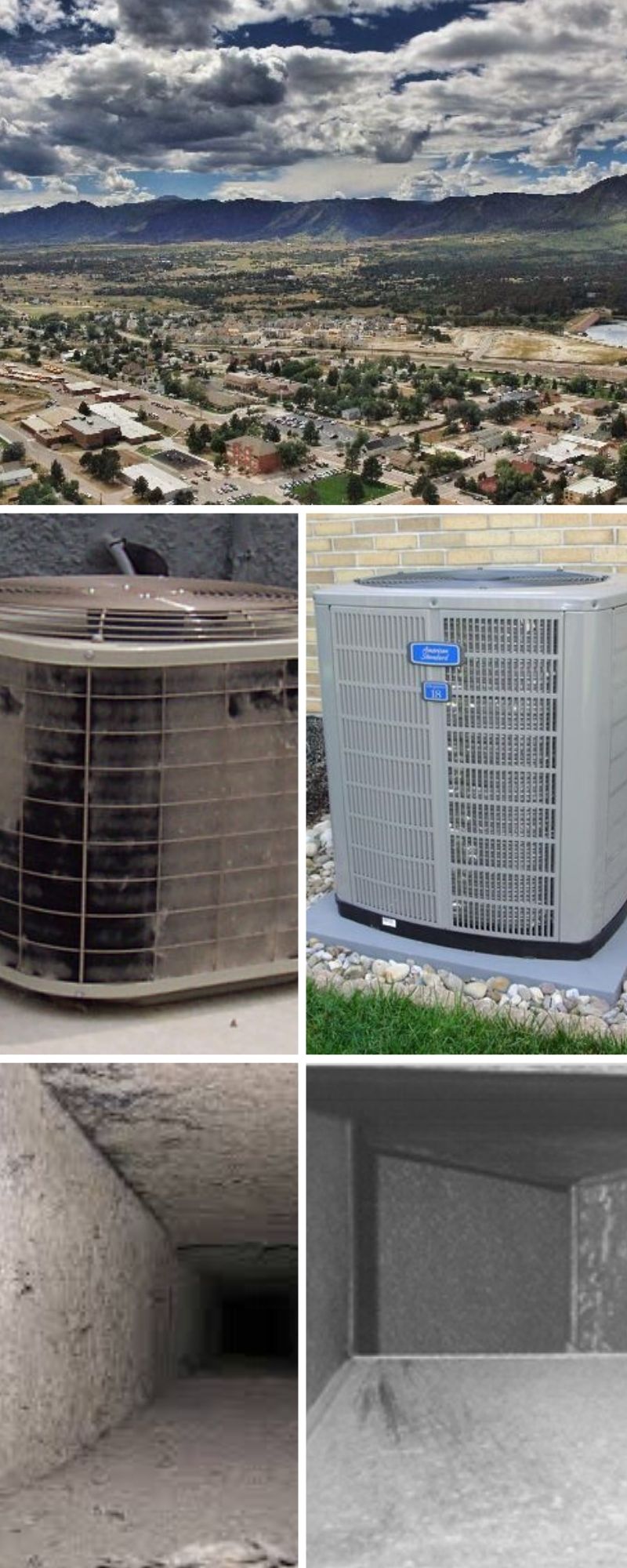 Getting Your Air Ducts Cleaned In Englewood, CO
Englewood is a Home Rule Municipality located in Arapahoe County, Colorado. Englewood is part of the Denver- Aurora Metropolitan Area and it's the 20th most populous city in Colorado. 
Safe House Air Duct Cleaning has been serving the city of Englewood in Colorado for many years. Our specialists are highly skilled and experienced in their field. Known for providing a high quality service, our main priority is to leave your home or business air ducts and vents clean providing you and everyone else a fresh smell. Our services include air duct cleaning, dry vent cleaning and HVAC cleaning. 
Air Duct Cleaning Services in Englewood CO 
A professional air duct cleaning service will get rid of all the dust, dirt, mold, dander, mildew and all types of allergens naked to the eye hidden in your ducts. At Safe House Air Duct Cleaning we use the best methods and best high quality tools in the market to ensure that we leave your property with fresh air. 
HVAC Unit Cleaning Services in Englewood CO 
The HVAC system is made up of a heating, ventilation and an air-conditioning unit; some also include an air filtration system. The main purpose for these systems is to provide substantial comfort in your home or property. The National Air Duct Cleaners Association suggests that these equipment be cleaned every 3-5 years. This is simply because a clean HVAC system uses less energy to function and it also improves the indoor air quality.
You should only clean your ducts however , if there is an animal infestation present, if there is visible mold, if there is a noticeable unpleasant odor in your home or if a family member has an unexplained allergy-related illness. Dirty HVAC systems harbor allergens and contaminants that can tamper with the health of the individuals living in your home.
Dryer Vent Cleaning Services in Englewood CO 
Clogged dryer vents can cause numerous problems including fire, excessive energy use, mold growth, among others. The best way to prevent these issues is by hiring a professional company like us expertise in removing the clogs, dirt, lint, and other debris from your dryer vent. Call us and book your appointment with us today! 
How do you know it's time to clean your dryer vent in your Englewood Home?
Are your  clothes taking longer to dry than usual?  Is your dryer overheating? Did you try to clean it yourself and the vent flap won't open? Those are signs that you need to call a professional to clean your dryer vent for you. Dryer cleaning prevents fires and extends the life of your appliance. At Safe House Duct Cleaning we have the best technicians with years of expertise in the area that will be more than happy to serve you. 
Other signs that you need to get your dryer vent cleaned are : 
Your clothes have a musty smell after being dried

A large amount of lint accumulated around the filter, the hose, or the outside of the vent. 

Burn smell 

It's been more than a year since your last professional dryer vent cleaning
If you see any of these signs don't hesitate to contact Safe House Air Duct Cleaning for more information !  
Call Now For A Fast & Easy Quote!
AFFILIATIONS + CERTIFICATIONS
Call Now For A Fast & Easy Quote!
Get in touch to receive our best promotions for air duct cleaning services in Colorado!
Areas We Service
With several trucks and highly trained technicians, Safe House is pleased to cover and service a very large area in the Denver Metro region. Cities and areas that we service include:
Adams County, including Aurora, Brighton, Commerce City, Thornton, Westminster, Englewood, Littleton, Lakewood
Douglas County, including Lone Tree and Parker
El Paso County, including Colorado Springs and Monument
Jefferson County including  Arvada, Broomfield, Golden, and Wheat Ridge
We proudly service the following Zip Codes in Englewood, CO:
80110, 80111, 80113, 80112, 80150, 80151, 80155 
Hours Of Operation
Sunday 9am-6pm
Monday 8am-8pm
Tuesday 8am-8pm
Wednesday 8am-8pm
Thursday 8am-8pm
Friday 8am-6pm
Saturday Closed