HOW DO YOU KNOW WHEN ITS TIME TO CLEAN YOUR AIR DUCTS?
Call Now For A Fast & Easy Quote!
Get in touch to receive our best promotions for air duct cleaning services in Denver, CO
THE LEADING DUCT CLEANING PROFESSIONALS IN DENVER FOR OVER 15 YEARS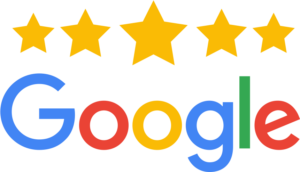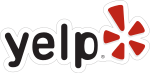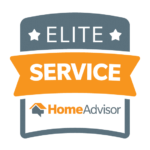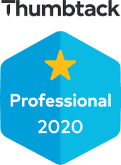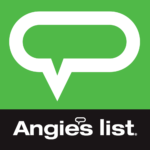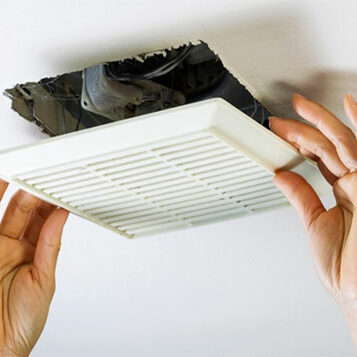 INSPECTION & COST ESTIMATION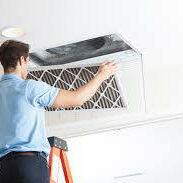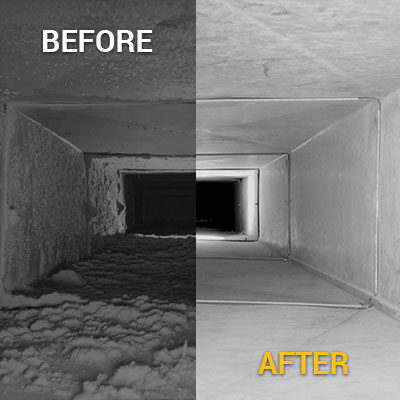 PLATINUM CLEANING PACKAGE
Anthony Wolfe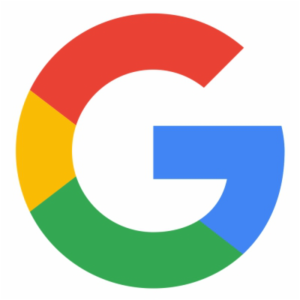 Charlie  was very friendly, polite and VERY professional. HE was able to answer all my questions and concerns, and explained to me what was taking place as he worked. We would definitely want him to come back to take care of our Duct work in the future.
Liana Mason 

Three words to describe Safe House: Kind, professional and attentive. The techs are also really cool they were on top of everything. Totally recommend them!!
Alicia W.

If I could give 10 stars, I would! My husband and I renovated our 1970's home a year ago and knew we needed to have the vents cleaned - if only we'd know how badly it needed to be cleaned!
Janet Ward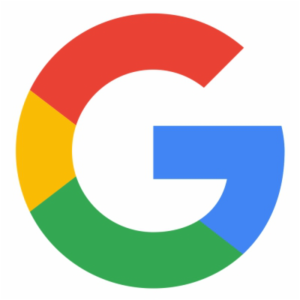 I really don't like writing reviews, but i feel like i have to with this company, everything was so easy and nice, the booking was really easy and smooth going, and once the day of the air duct cleaning appointment came, the tech got here on time, he called me when he was like 30 minutes away to know when he would get here, and once he was here, he started doing his job and got done in a fair amount of time, i was really happy with how the ambient, and the air around the house changed, since everything was really clean, it feels completely different, great company.
Alice Bailor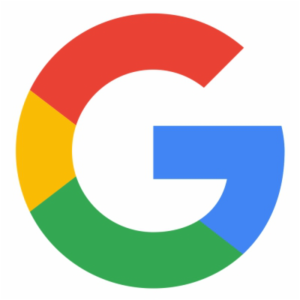 My father recommended this company to us. My wife and I have two kids (one of them has respiratory allergies) and we moved into our house about three years ago. As far as we know the air ducts were never cleaned so we wanted to take care of it asap. I'm more than happy to report I was very happy with the service.
Fiveofive P.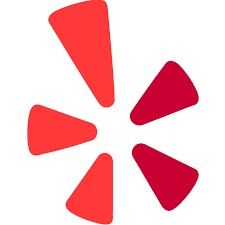 Wonderful experience, clean home, system sanitizing was needed and performed. These guys have done a fantastic job cleaning our air ducts and furnace.
Areas We Service
Areas We Service
With several trucks and highly trained technicians, Safe House is pleased to cover and service a very large area in the Denver Metro region. Cities and areas that we service include: