Keep Your Denver Home Clean and Allergen Free!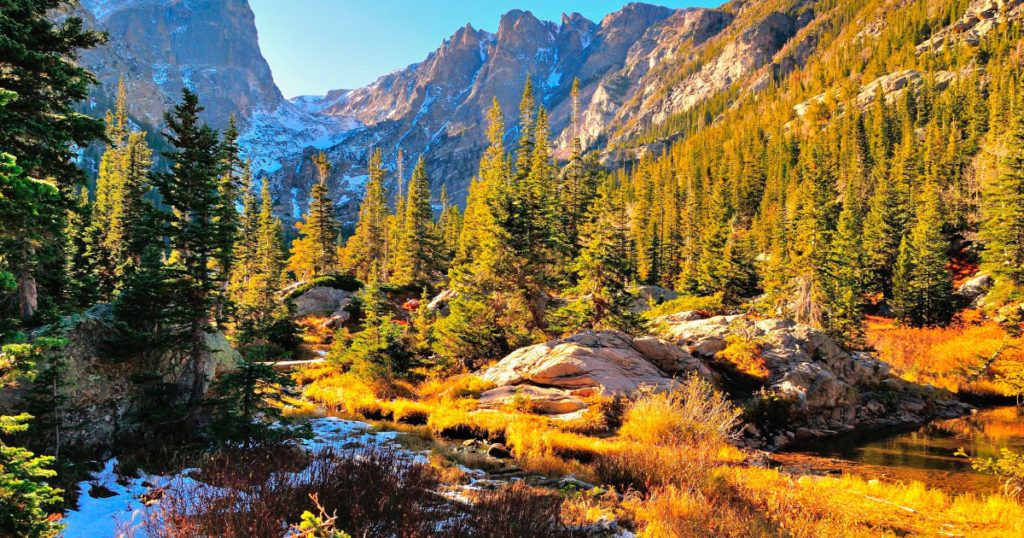 Why should Denver homeowners clean their Air Ducts? Simple, to improve their indoor air quality. Our state-of-the-art duct cleaning equipment and experienced technicians provide results, and a great experience.
We want you to get a great result, and have a great experience when we perform air duct cleaning service in your home. Our technicians will take their time to make sure they thoroughly assess your home, and your HVAC system. They will take precautions to protect your floors and walls, and always be respectful of your home.
Cleaner Air Ducts Mean A Cleaner, Healthier Home
Give your family the gift of cleaner, healthier air with a professional air duct cleaning for your home. This one quick step can make an enormous difference in the air quality inside your home. By removing dust, dirt, allergens, and contaminants from your air ducts, you can greatly reduce the negative impact they can have on you and your family. Clean air ducts can even help improve the performance of your heating and cooling system, saving you money in both the short and long run.
What kind of contaminants can be trapped inside your ducts and the air inside your home?
A thorough and professional duct cleaning will remove a variety of contaminants such as dust and dust mites, dirt, dander, a variety of other allergens, and even insect droppings. Definitely not things you want to have circulating in the air inside your home.
Air duct cleaning service can significantly improve quality of life for anyone in your family who suffers from asthma, allergies, and other respiratory problems
Signs That It's Time For An Air Duct Cleaning In Your Home
In some cases, homeowners might notice a slightly funny smell after turning on their furnace or air conditioning. That odd smell can sometimes be related to the contaminants in your ducts being circulated by your HVAC system.
Dirty air ducts can cause a runny nose, sneezing or other symptoms during times when the system is running a significant portion of the day. By having a professional Denver duct cleaning service remove allergens from your ductwork, you and your family will enjoy healthier air in your home.
If you have pets, duct cleaning is the best way to thoroughly clean the allergens in your ductwork, and prevent the breathing issues and poor air quality caused by pet dander